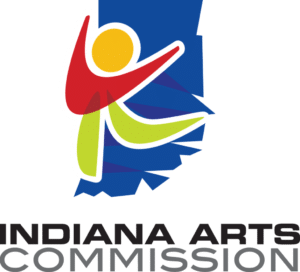 Westminster Village, Tippecanoe County's preferred Life Plan Community for older adult residents since 1976, is pleased to announce a unique opportunity that allows non-Westminster Village residents to participate in a six-week contemporary Indiana Arts Commission (IAC) Poetry Class at no charge to them. The course will be held on Westminster Village's senior living campus.
Course participants will read, write and discuss contemporary poetry once a week for six weeks, learning how to write list poems, epistolary poems, elegies for mourning, odes for celebrating and more. Course participants don't need to have any writing experience, though experienced writers are welcome.
The course will be taught by instructor Mary Ardery, an English lecturer at Purdue University, branch leader at Tippecanoe County Public Library and assistant editor for Crab Orchard Review. Ardery is also the winner of the 2019 Academy of American Poets Prize.
The no-fee poetry class is possible thanks to a fellowship granted to Ardery by the IAC. The IAC, in turn, receives support from the State of Indiana and the National Endowment for the Arts, and the National Assembly of State Arts Agencies in partnership with Aroha Philanthropies.
Each session is 90 minutes in length, with classes taking place on Monday afternoons from 1-2:30 p.m. from Jan. 31-March 8.
Attendance is open to anyone, but space is limited and will be filled on a first-come, first-served basis. Registration is available by emailing rwitt@wvwl.org.