Make a Difference Today:
Volunteer at Westminster Village
Everyone has a talent to give. And everyone has something to gain. Let us match your talents, interests, and skills with Westminster Village's needs.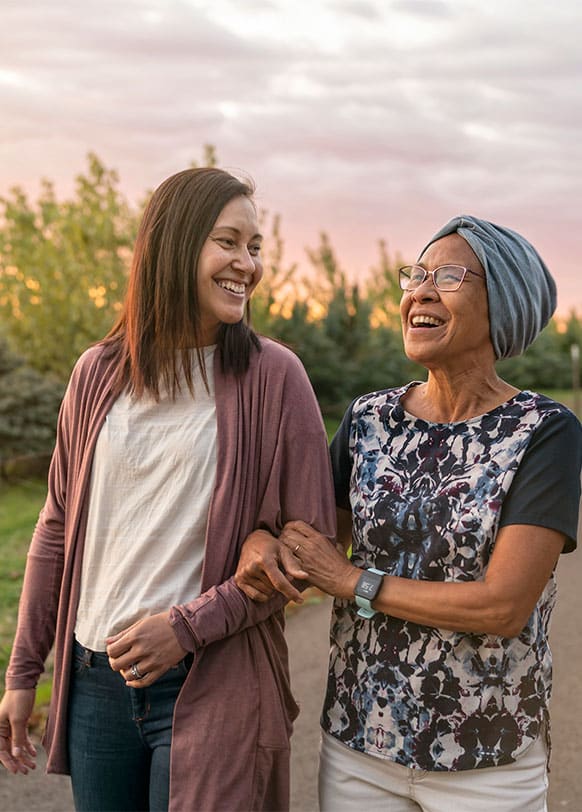 Giving Back to Those
Who Have Given So Much
Seniors have a lifetime of experience and wisdom to share, which is why you will find it the perfect place to volunteer. As a Life Plan Community, Westminster Village offers Independent Living, Assisted Living, Skilled Nursing, along with Memory and Rehabilitative Care, so the volunteer opportunities are flexible, exciting, and rewarding.
Check out some of the volunteer opportunities available:
Helping Hand in Activities
Organizational & Clerical Support
We truly love our volunteers because we know what a difference each and every one of them makes – in the lives of our residents and the overall success of Westminster Village.
"To the world you may be one person,
but to one person you may be the world."
Hone Your Skills
As You Serve Others
When you volunteer, you not only offer an invaluable service to others and invest in your community, you have the opportunity to sharpen your skills as well. Complement your educational experiences, enhance your skills, develop meaningful relationships, and build self-confidence – volunteer at Westminster Village and discover just how much you have to give.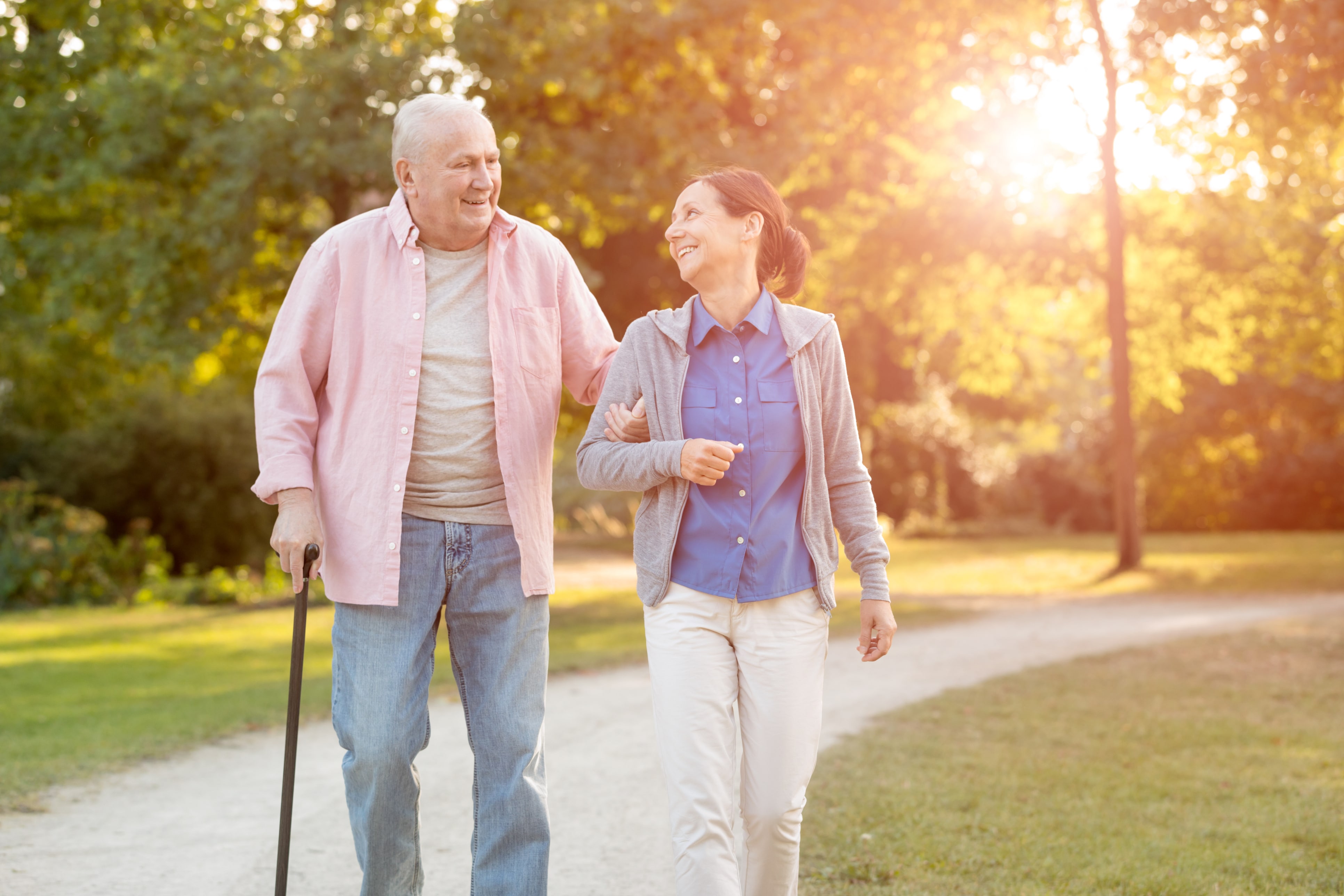 "Success in life has nothing to do with what you gain or accomplish for yourself. It's what you do for others."
Contact Us Today
To See How You Can Volunteer!
Call 765-464-5146
or email us at kmclaughlin@wvwl.org.