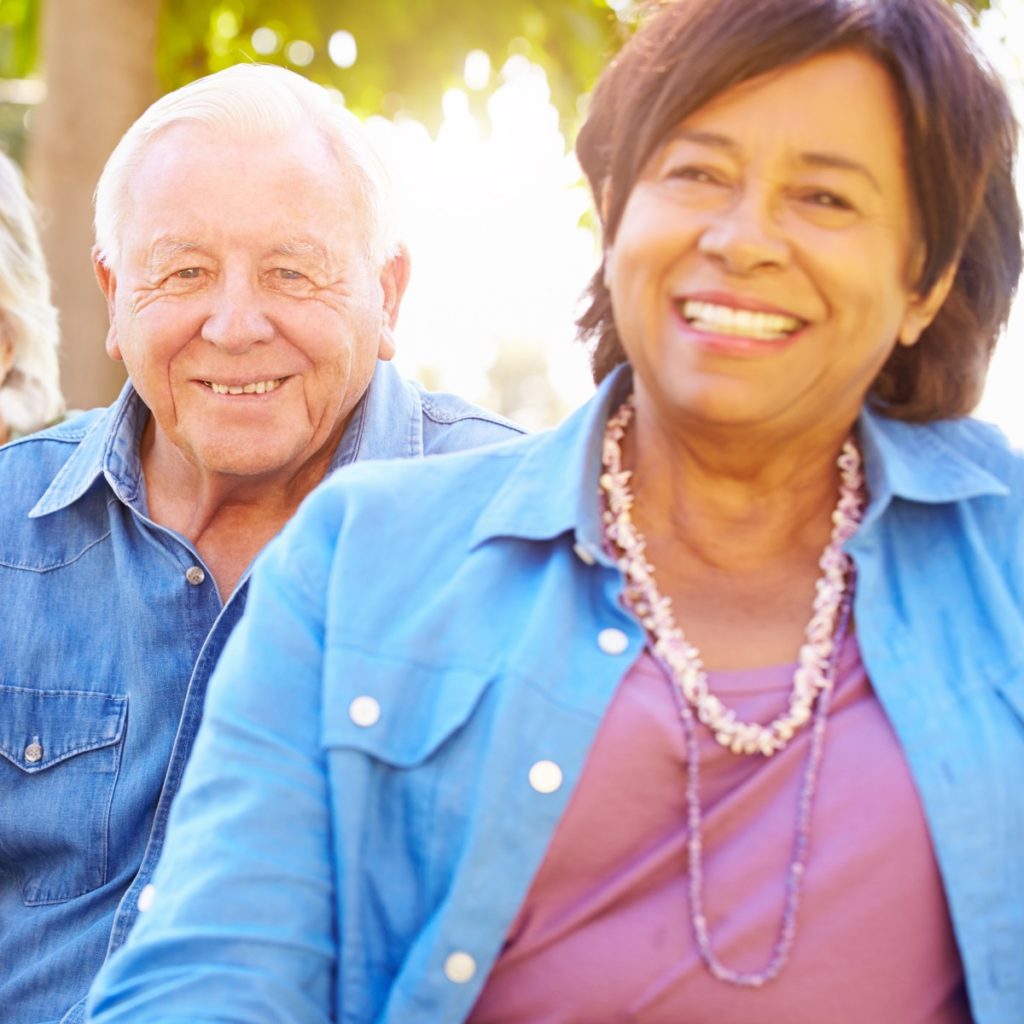 Independence is an important part of personal dignity and it contributes to a person's feeling of self-worth and well-being. As mature adults, we strive to take care of our own needs, make decisions for ourselves and enjoy life as we please.
Promoting Independence in Aging Adults
How seniors can maintain independence will vary. Many seniors are able to live independently with little or no help at all. But age-related changes to physical or mental health can sometimes make this difficult. Sometimes it means living alone at home is no longer possible. This is when an independent living community such as Westminster Village can be an excellent choice. You're able to take beneficial steps to maintain your independence and continue to live an engaged, active lifestyle.
Discover five ways our retirement community in West Lafayette helps enhance senior independence.
Self
Expressing our personalities, beliefs, likes and dislikes is how we feel like ourselves. Choose a residence at Westminster Village to express your individuality and furnish it with items you care about and enjoy. Your neighbors are people who take pride in their homes and make informed choices about what they eat and how they spend their time. This is a place that allows you to focus on your abilities. It's only natural that as we age, some activities get harder. We help you focus on what you can do and help you work on how to make tasks easier. By continuing to make your own choices and manage your own decisions, you remain a healthy individual.
Balance
We lose muscle mass and core strength as we age. This affects balance and strength, increasing the risk of a fall that can lead to a long-term loss of independence. Seniors who routinely exercise to build their balance and strength are better able to prevent or manage a fall. Our Live Well Fitness and Rehab Center is a convenient path to fitness, with amenities such as a natatorium with two pools, fitness studio, and exercise classes for balance. "Balance" at Westminster Village also goes beyond just your physical health, with a balanced multidimensional approach to wellness.
Purpose
Continuing to set and achieve personal goals provides a sense of purpose that's essential for mental health. Set a weekly or monthly schedule to structure your time. Whether you're working on something for yourself, doing something for family, friends or neighbors, or volunteering in the community, you'll find meaningful opportunities to enhance your quality of life.
Connection
Socializing — even if you're an introvert — is important for your health. Residents at Westminster Village are immersed in an environment where they can be actively engaged in social, cultural and recreational activities. If they're no longer able or willing to drive, scheduled transportation can take them where they want to go — to their place of worship, to visit relatives, or to reconnect with friends or groups they're involved with.
Security
We place great emphasis on safety. Residences and common areas are designed to promote independence for aging adults, with features such as handrails in hallways and stairways, and clear spaces for walkers or wheelchairs. With these adaptations, and services such as personal emergency systems and around-the-clock emergency response, seniors and their families worry less and have more peace of mind.
At Westminster Village, we understand how seniors can maintain independence. We believe in helping older adults enjoy a fulfilling lifestyle for as long as possible. Contact us to learn how you can achieve a goal of lasting independence.