The Ultimate Fall Bucket List for Seniors in West Lafayette, IN
As leaves don their autumnal wardrobe, shifting from lush green to vibrant shades of red, orange, and yellow, the air turns crisp and invigorating. Fall beckons, especially in West Lafayette, IN. The season offers a perfect backdrop for active seniors to embark on an array of fun-filled activities. Whether you love nature, arts, or sports, there's something for everyone to enjoy in these charming locales.
Nature's Palette: Outdoor Adventures Await
If the call of the wild gets your spirit soaring, there's plenty to explore. West Lafayette is a haven of picturesque parks and nature preserves. From a tranquil amble through the Celery Bog Nature Area to hiking adventures at Happy Hollow Park, immerse yourself in the tranquil beauty of Prophetstown State Park. The crisp fall air and stunning foliage make these scenic spots a paradise for outdoor enthusiasts.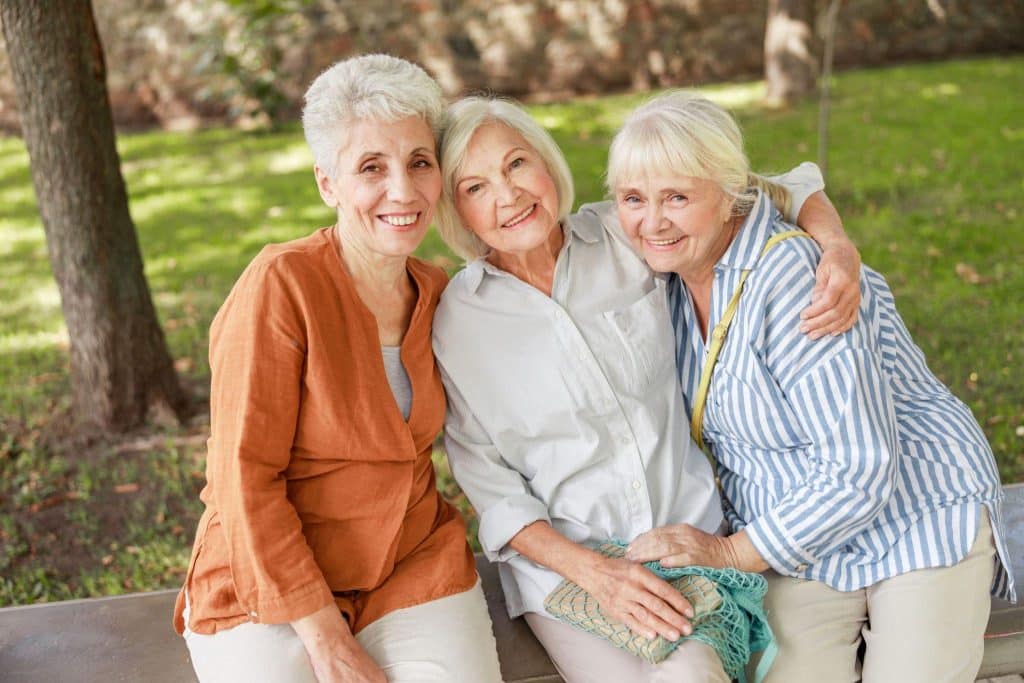 The Art of Living: Cultural Pursuits
If you're a connoisseur of the arts, West Lafayette doesn't disappoint. Why not visit local galleries, attend concerts at Purdue University, or get absorbed in a play at Lafayette Civic Theater? Or even visit the Westminister Village Art Gallery to view some stunning art pieces by residents of our community. The arrival of autumn not only brings cooler weather but also unveils a vibrant array of cultural activities.
Harvest Time: Markets and Festivals
When it comes to experiencing the true flavors of fall, farmers' markets are a go-to destination. The West Lafayette Farmers Market offers a cornucopia of fresh produce, homemade goods, and scrumptious baked treats. Don't forget the community festivals where the spirit of the season thrives.
Stay Fit, Stay Happy: Active Lifestyle Choices
Seniors who aim to maintain a fit and active lifestyle can find a wealth of options in West Lafayette. You can attend yoga and tai chi classes, swim at community aquatic centers, or join fitness programs designed specifically for seniors. Within Westminster Village, members of the public age 62+ can take advantage of the many fitness and wellness classes, art studios, and pools available at the Live Well Center.
For the Love of the Game: Sports and More
Located in West Lafayette, Purdue University is a hub for fall sports activities, offering something for everyone. Whether it's the high-energy football games at Ross-Ade Stadium or a peaceful round of golf at the Ackerman-Allen Course, the choices are diverse and exciting.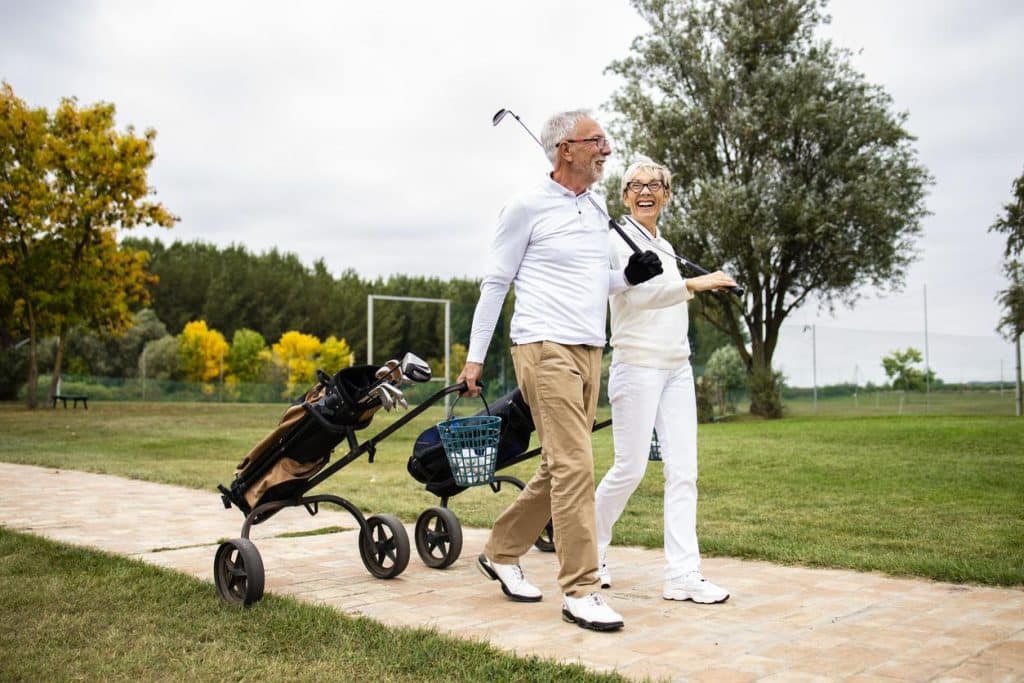 Make Westminster Village Your Autumnal Oasis
It's not just the array of activities that make West Lafayette special, it's also the sense of community, and at the heart of this community is Westminster Village. We provide an inviting setting with a range of activities to keep your days as active or relaxed as you like. From gourmet dining experiences featuring seasonal dishes to activities at our fitness center tailored to your needs, we've got your fall season covered.
Ready to experience the quintessence of autumn in West Lafayette? Contact Westminster Village today and find out how you can join our vibrant, independent living community. Come and discover a place where your well-being and the joys of the season are our top priorities. Welcome home to Westminster Village!