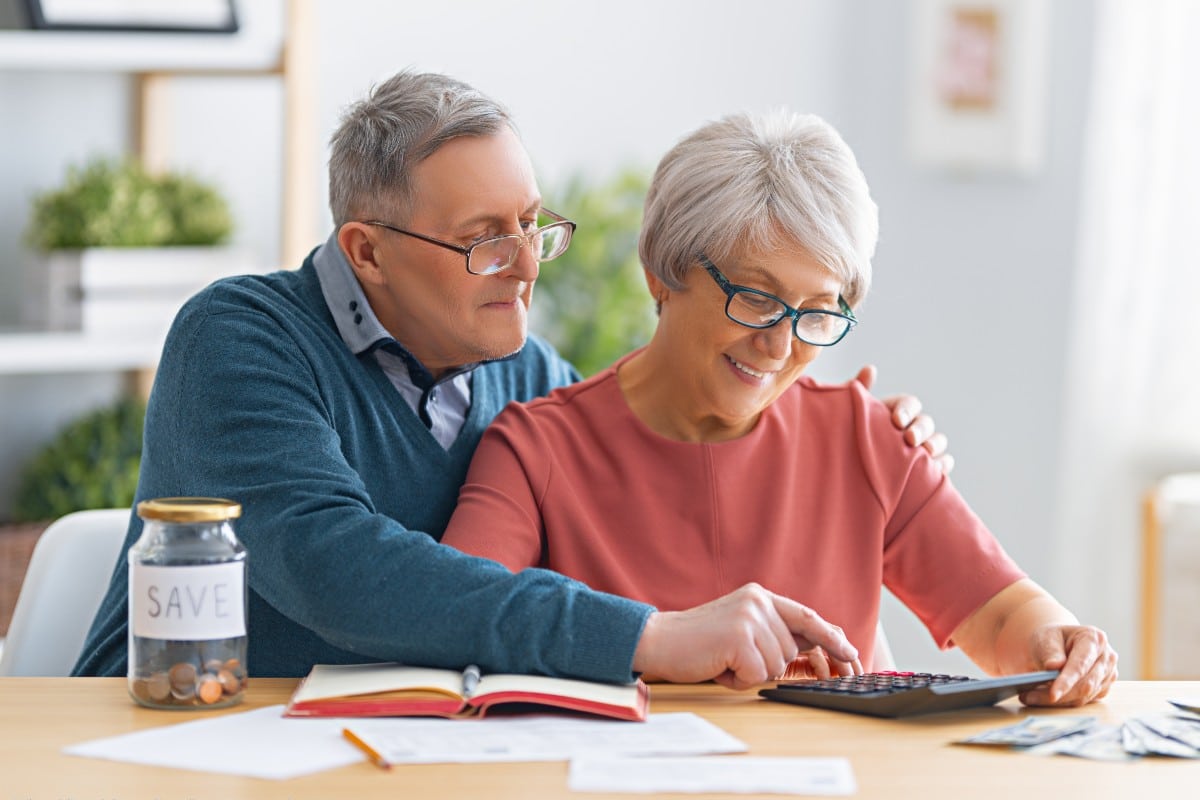 If you were to ask how much senior living costs in our area, our answer would be, "That depends." We can, of course, tell you to the penny what your costs would be at Westminster Village. We'll also explain how our refundable entrance fee contract options help preserve your estate and reduce your monthly service fee.
But before you compare senior living costs, it helps to understand the different types of senior living communities you're likely to encounter in your research: rental communities and Life Plan Communities.
What is a rental retirement community?
Rental retirement communities typically offer independent living and provide a variety of services and amenities, including meals, housekeeping, maintenance, transportation, fitness classes, lifelong learning, and a full calendar of activities. The amenities and services provided are included in your monthly service fee. 
Do rental communities provide health services?
Some rental communities offer assisted living and/or memory care on-site. However, residents pay market rates for the health services they use. This can get expensive in a hurry. The median monthly cost of assisted living in the Lafayette area is $4,790 and the median monthly cost for a private room in our area is $8,486, according to the Genworth Cost of Care Survey.
If you need to move to a higher level of living, such as assisted living or memory care, it's important to realize a place may not be available when you need it at a rental community. That's because there's no contractual obligation for a rental community to provide this care, so you may have to move out to get the care you need.
What is a Life Plan Community?
A Life Plan Community, also called a continuing care retirement community (CCRC), is designed to help residents thrive in a friendly, supportive community setting. In addition, residents have a plan in place for where they'll live and who will care for them as their health needs change. In short, residents can age in place at a Life Plan Community.
You'll typically find a wider choice of living options at a Life Plan Community, including free-standing cottages, townhomes and apartment homes. Life Plan Communities also tend to offer a greater variety of services and amenities than those found at a rental community. Casual and fine dining options, a fitness center and pool, auditorium, library, art studio, woodworking shop, resident gardens, plus a full calendar of activities, classes, events and outings are standard at most Life Plan Communities.
What health services are available at a Life Plan Community?
The biggest difference between rental communities and Life Plan Communities is the continuum of care. The continuum of care ranges from independent living to assisted living to skilled nursing and rehabilitation. Some Life Plan Communities, including Westminster Village, also offer memory care.
If you or your spouse needs, say, assisted living or round-the-clock nursing care, you can get it right on campus. Unlike a rental community, residents of Life Plan Communities have guaranteed or priority access to the care they may need. Knowing they'll be cared for in a familiar place gives residents and their families peace of mind. Friends, family and couples can remain close, even if one person requires a higher level of care.
What costs can you expect at a Life Plan Community?
There are two financial components to most Life Plan Communities: the entrance fee and the monthly fee.
Entrance fee: This is a one-time fee paid when you move into the community. It's based on the size of the residence you choose and the number of people living in the residence. A portion of the entrance fee may be refundable. The average entrance fee for a Life Plan Community is around $329,000, but the amount can vary dramatically based on breadth of services, amenities, size of residence and location. (At some high-end communities, entry fees can cost $1 million or more.)
Monthly fee: The monthly service fee covers the community's services and amenities. Like the entrance fee, the amount you pay depends on the size of your residence and the number of people living there. Average monthly service fees for independent living in Central Indiana range from $2,000 to $4,000. Depending on your contract, the monthly fee may or may not increase substantially if you move to a higher level of care.
Make your next move your best move.
In an ongoing five-year study of more than 5,100 residents from 80 Life Plan Communities, researchers found residents of Life Plan Communities are generally healthier, happier and more satisfied with life than older adults who live at home.
Instead of mowing the lawn, running to the grocery store, dealing with home maintenance headaches or simply wondering what to cook for dinner, residents at Westminster Village are pursuing their interests, learning new things, making new friends and living their best life. It's an engaging, fulfilling way of life we call "hybrid living." 
To learn how hybrid living at Westminster Village can enhance your quality of life, get in touch. We'll answer your questions and show you how the cost of living at Westminster Village compares to the cost of living at home. You may be pleasantly surprised to see how favorably our community compares.