Elevate Your Golden Years: Why Life Plan Communities Outshine Rentals
Choosing the right senior living option can feel like navigating a maze. But don't worry; consider us your navigational guide through this intricate labyrinth. Our focus today? Comparing the allure of monthly rental communities against the full-bodied experience of Life communities Though rentals have their charm, Life Plan Communities offer a comprehensive lifestyle that elevates your golden years to platinum status. Let's delve into why Life Plan Communities should probably be your first choice.
A Seamless Journey: What Makes Life Plan Communities so Appealing?
Formerly recognized as CCRCs (Continuing Care Retirement Communities), Life Plan Communities are your all-in-one toolkit for senior living. Imagine a place where you gracefully transition from independent living to assisted living, even to rehabilitative care—all without leaving your community. The amenities? Think along the lines of a five-star resort, complete with fitness centers, swimming pools, and vibrant social settings.
One-Time Investment, Lifelong Perks: The Brilliance of Buy-Ins
The 'buy-in' or entrance fee model is your golden key to the Life Plan kingdom. This upfront fee is like an all-access pass to a lifelong festival of activities, learning, and comfort. Rentals might seem cost-effective with their monthly costs, but Life Plan Communities make it simple: a one-time payment and then just service fees each month. Your finances will thank you.
The Health Care Advantage: Where Wellness Takes Center Stage
Where Life Plan Communities truly outshine rentals is in healthcare provisions. Forget navigating healthcare alone; these communities are staffed with on-site medical professionals and have emergency services available around the clock. Need to get to a regular doctor's appointment? They've got you covered. Your well-being is their priority.
The Social Fabric: A Community That Cares
Rentals might tick the box for occasional social events, but Life Plan Communities elevate social engagement to an art form. With a plethora of cultural activities, educational talks, and social clubs, every day is a chance to meet someone new or learn something fascinating. Friendships don't just form here; they flourish.
More Than Just a Place to Live: A Place to Belong
What sets Life Plan Communities apart is an ineffable sense of belonging. Here, you're not merely a resident. You're part of a lively, emotional, and supportive community. A community where shared values aren't just welcomed; they're celebrated.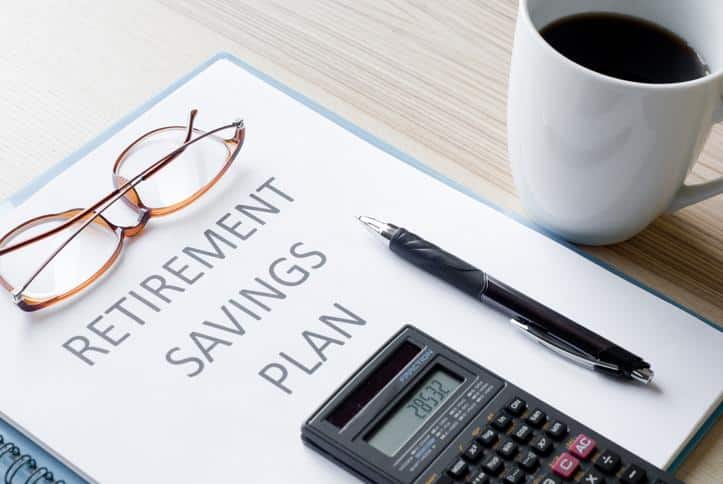 Financial Freedom: Where Long-Term Benefits Shine
Your financial situation will play a role in your choice, of course. However, the long-term value of investing in a life plan community often outweighs the initial costs. Why settle for a rental's limitations when you could have a holistic, all-inclusive experience?
Discover Your Future at Westminster Village
Are you ready to leap into a brighter, healthier, and more secure future? Westminster Village in West Lafayette, IN, offers an unparalleled level of care, comfort, and community. To learn more about what makes us stand apart, reach out online or call us today. Call (765) 463-7546 to begin your next chapter with Westminster Village and discover a community where every new day is a treasure waiting to be uncovered.