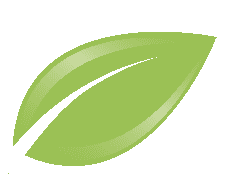 Extraordinary Senior Living in West Lafayette, Indiana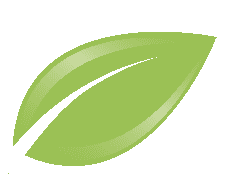 Now and in the future: Westminster Village Life Plan Community keeps you in the game and connected to what matters most. Here, you can truly live a carefree life, be inspired by cutting-edge wellness opportunities, and, most importantly, feel right at home. You've found senior living in West Lafayette with the right mix of hospitality, high-tech convenience and good old-fashioned friendly people. Westminster Village features a variety of options for nearly every need: independent living, assisted living, memory care, long-term skilled nursing and short-term rehabilitation services.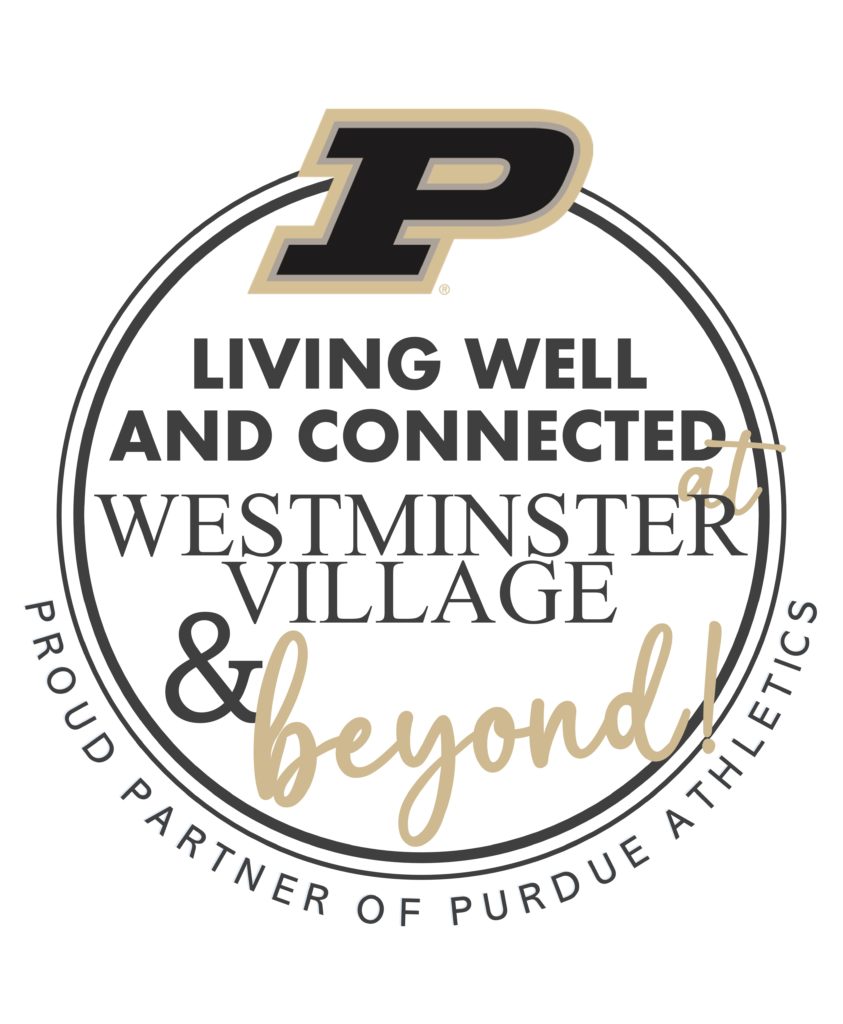 IS WESTMINSTER VILLAGE A GOOD FINANCIAL FIT?
Try our easy-to-use calculator to find out which Westminster Village residential option might be the best match for you financially. We've provided a simple, two-minute assessment to help guide you along the way!
Living well is easy here!
Enjoy this video showing what senior living is like at Westminster Village
Whatever you dream your life to be, Westminster Village can help make it happen. Live well!
Check out our Live Well Fitness & Rehab Center
Apartments, houses, hybrid homes
Outpatient rehab by day, home by night
Latest news at Westminster Village
Walking is aptly described as the most 'user-friendly workout' available for maintaining your fitness level. With zero expense and a […]
Life Care Services ranked #1 in Independent Living, for the fifth year in a row, and added a #1 ranking […]